We love gastronomy.
Since July 2019 every day our team brings cordiality and passion to Munich Haidhausen. With lots of love for the detail we present our philosophy at MONA, incorporated in a stylish atmosphere. A mix of home and distance are unified in our gastronomical concept.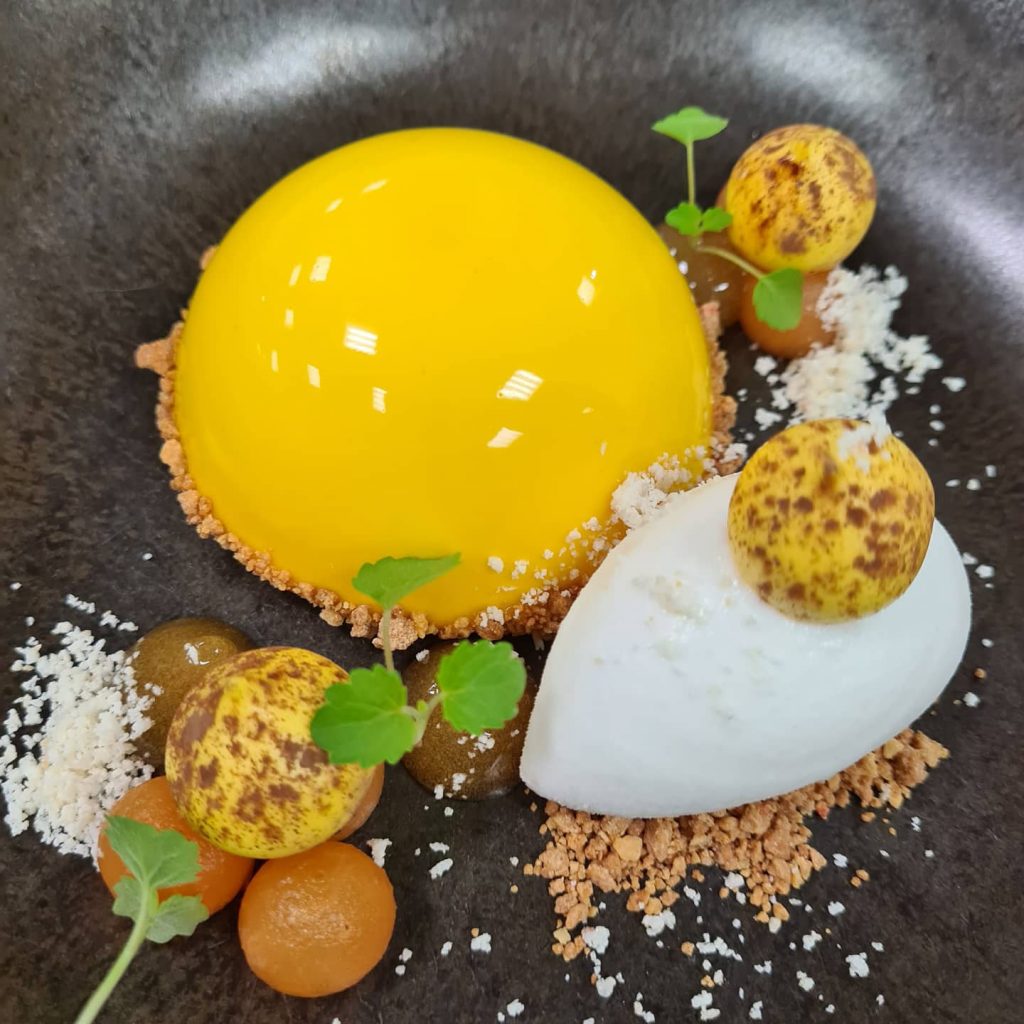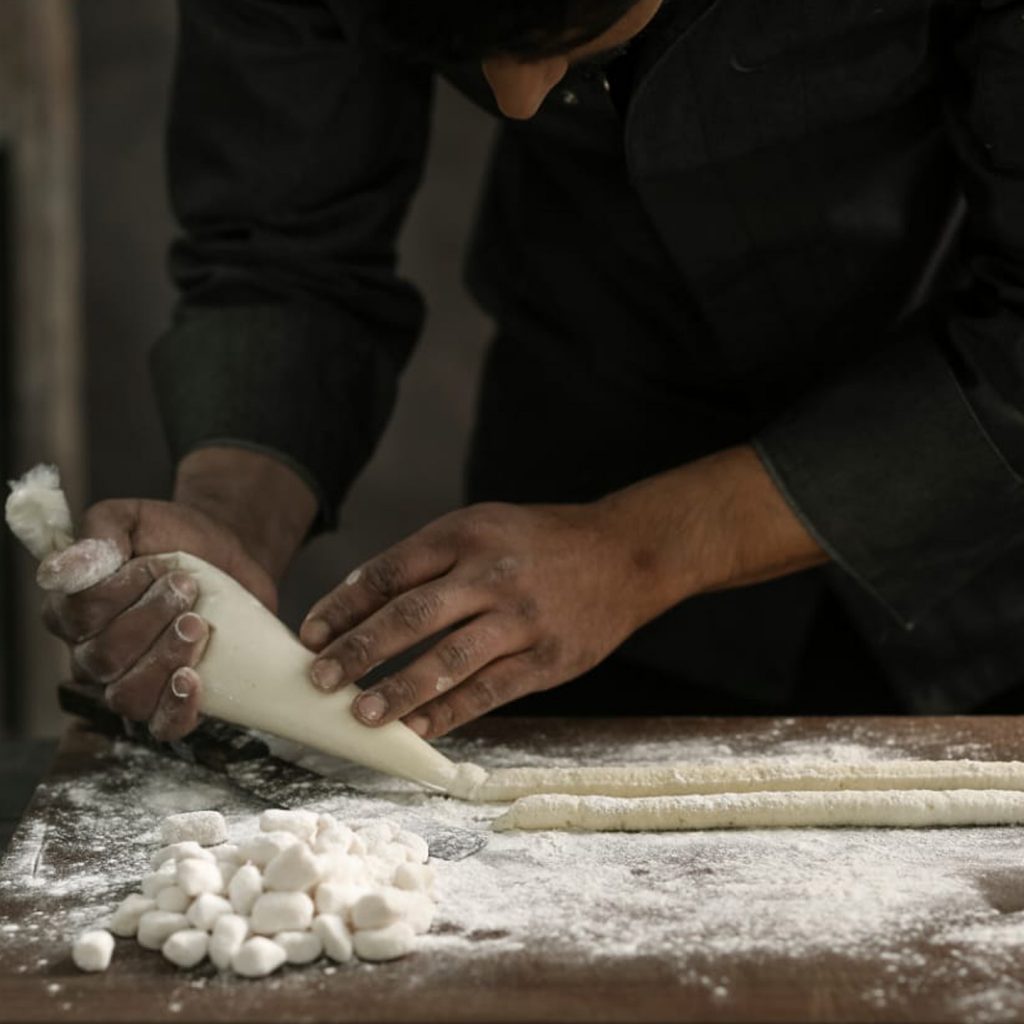 A culinary walk from Monaco to Napoli.
Who exspects classics of Italian cuisine will be surprised by the creations of our chef de cuisine. On the plate you won't find traditional dishes but creatively combined samples of different stops towards the south. With lots of innovation and playful accumen a simple Vitello Tonnato gets restructured: Tender pink roasted veal meets the smoked trout of Starnberger See and gets to the best example of our philosophy.

The culinary walk is reflected also in our drink selection. Therefore in our wine card we make stop over in our neighbor countries as well and bring great wines from every place for you.
Mediterranean, modern, customized.
The stylish interior design of architect Afroditi Krassa brings colours full of contrast and different materials together to an atmospheric design. Pastel stone tiles, leather, art works of Daniel Man on the mud walls and the light installations of Ingo Maurer round everything off. On hot summer days the summer terrace next to the Gasteig is the best spot for a cold aperitif.